Give your new employees a sure start with Wiser Academy's FREE introduction to insurance training. It's suitable for staff working at technical / frontline insurance level with less than two years' experience. The course is also ideal for non-insurance staff (Marketing, IT etc.) to help them gain a good understanding of insurance and in turn add value to the  roles that they carry out
This two day comprehensive training will provide learners with a thorough knowledge of the fundamentals of insurance, expected behaviours and guidance on how to build a strong customer centric mind-set to build a successful insurance career.
Delivered as live virtual training spread over two days. The course will act as a strong bridge between any on-the-job training that the employer may already provide.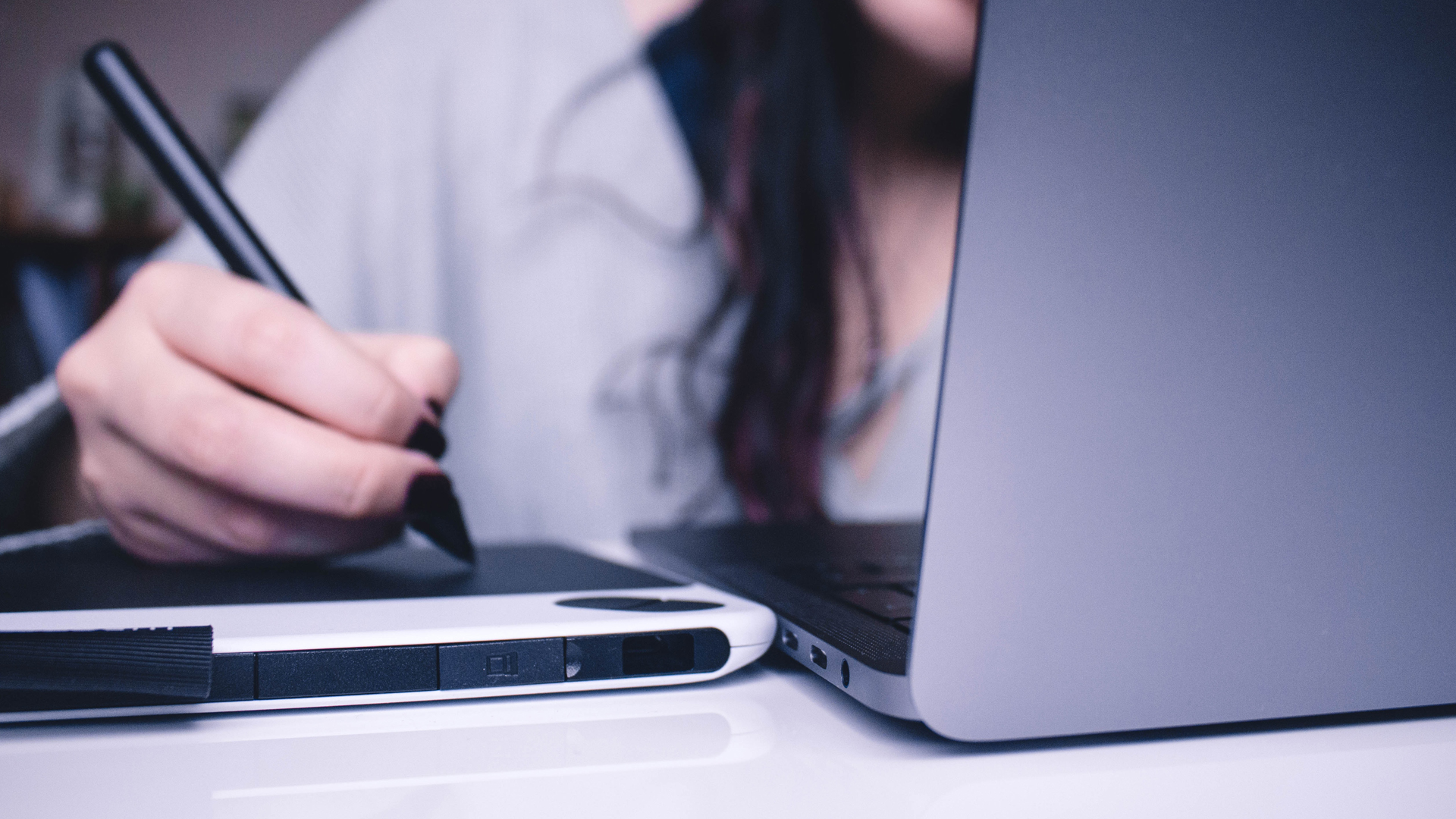 Course Details
Title
Introduction to Insurance
Duration
2 days
Delivery Method
Live virtual delivery with on demand access to recordings
Learning Material
Soft copy emailed to registered students
Assessment
Optional, online assessment to be invigilated by a supervisor
Certification
All learners will be issued with a course completion certificate